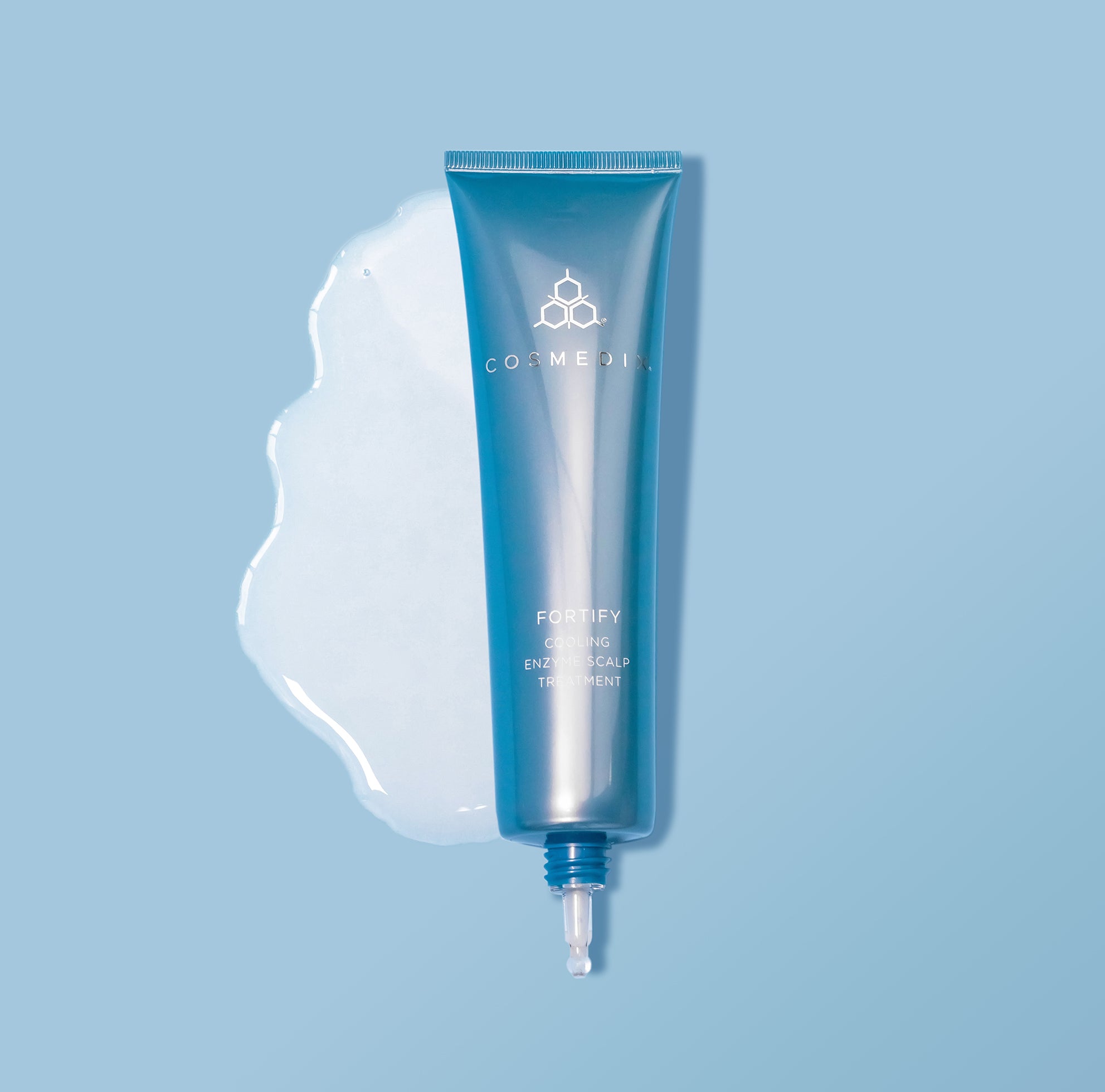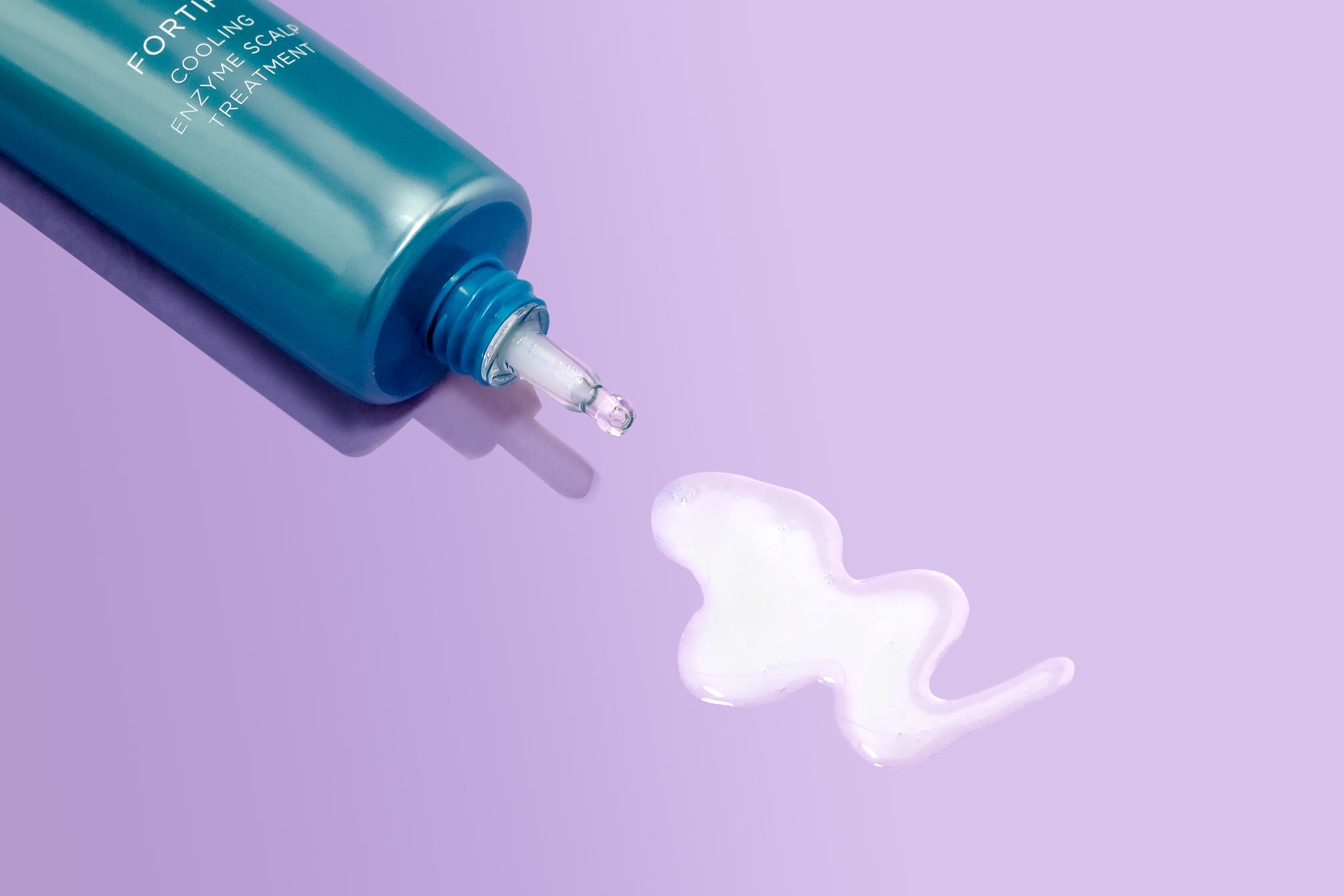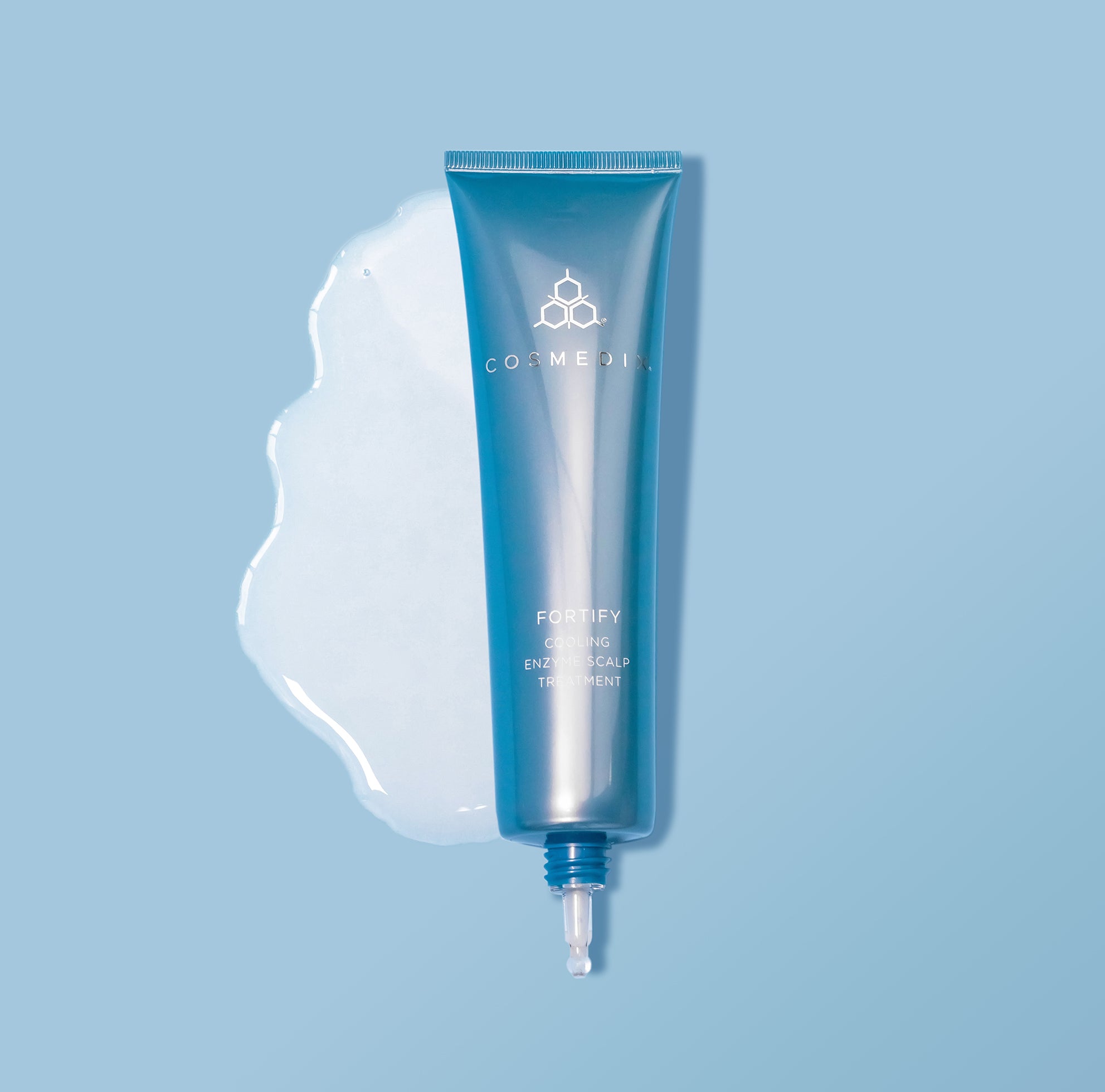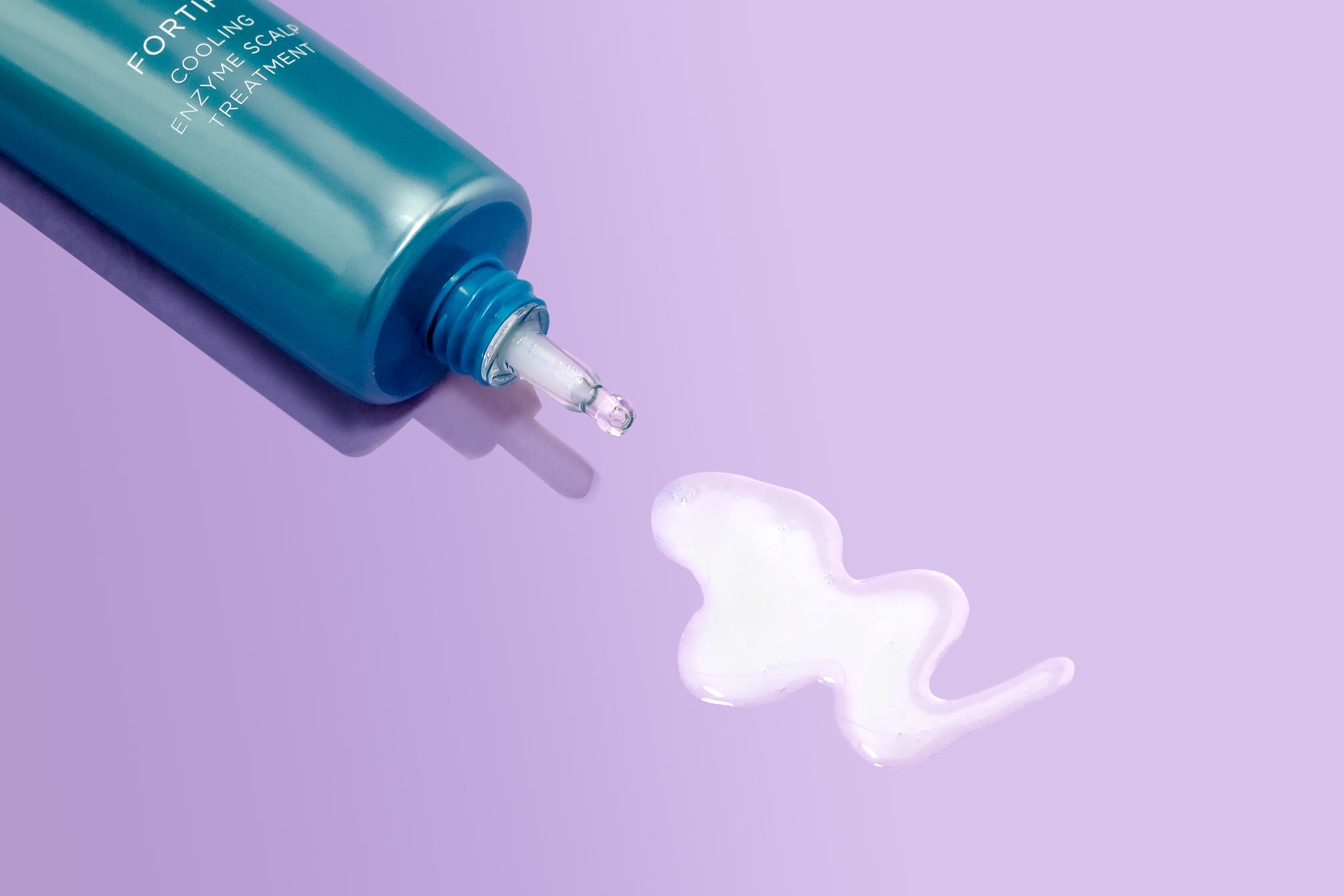 Fortify Cooling Enzyme Scalp Treatment
Fortify Cooling Enzyme Scalp Treatment is a vitamin-rich, pre-cleanse treatment that gently removes product buildup to help aid in the relief of a dry, itchy scalp. Restore shine to damaged hair with this nourishing blend of enzymes and antioxidants that help improve softness, condition dry skin, and soothe the scalp for cleaner, more clarified locks that are easier to manage.
Pumpkin Ferment Extract (rich in Vitamins A, C and E) | Pumpkin Enzyme that gently exfoliates dry skin, while conditioning the scalp and hair
Rhodiola Rosea Root Extract | Rich in antioxidants; helps soothe dry skin and improve skin comfort
Brassica Campestris (Rapeseed) Sterols | Helps soothe dry skin and improve manageability for a more beautiful-looking hair appearance
Powerful blend of biopolymer Ingredients, including Sodium hyaluronate | Deeply hydrate dry skin to help relieve an itchy scalp without an oily residue
Deeply cleanses the scalp to help remove buildup
Nourishes, conditions and soothes dry scalp and hair
Helps protect hair from environmental stressors
Apply to dry, unwashed hair, massaging into the roots. Wait three to five minutes and rinse. Follow with your favorite shampoo/conditioner. Use weekly or as needed.