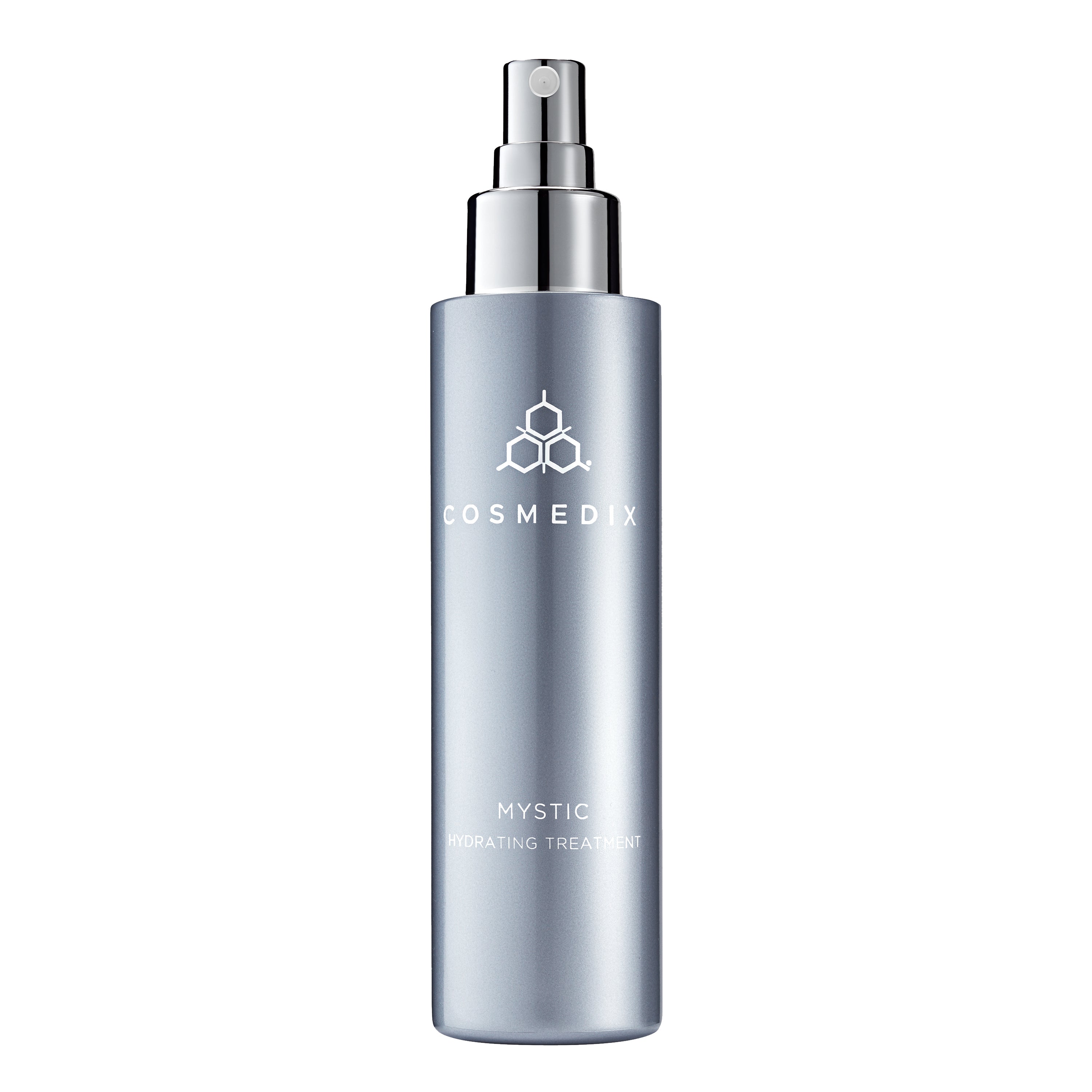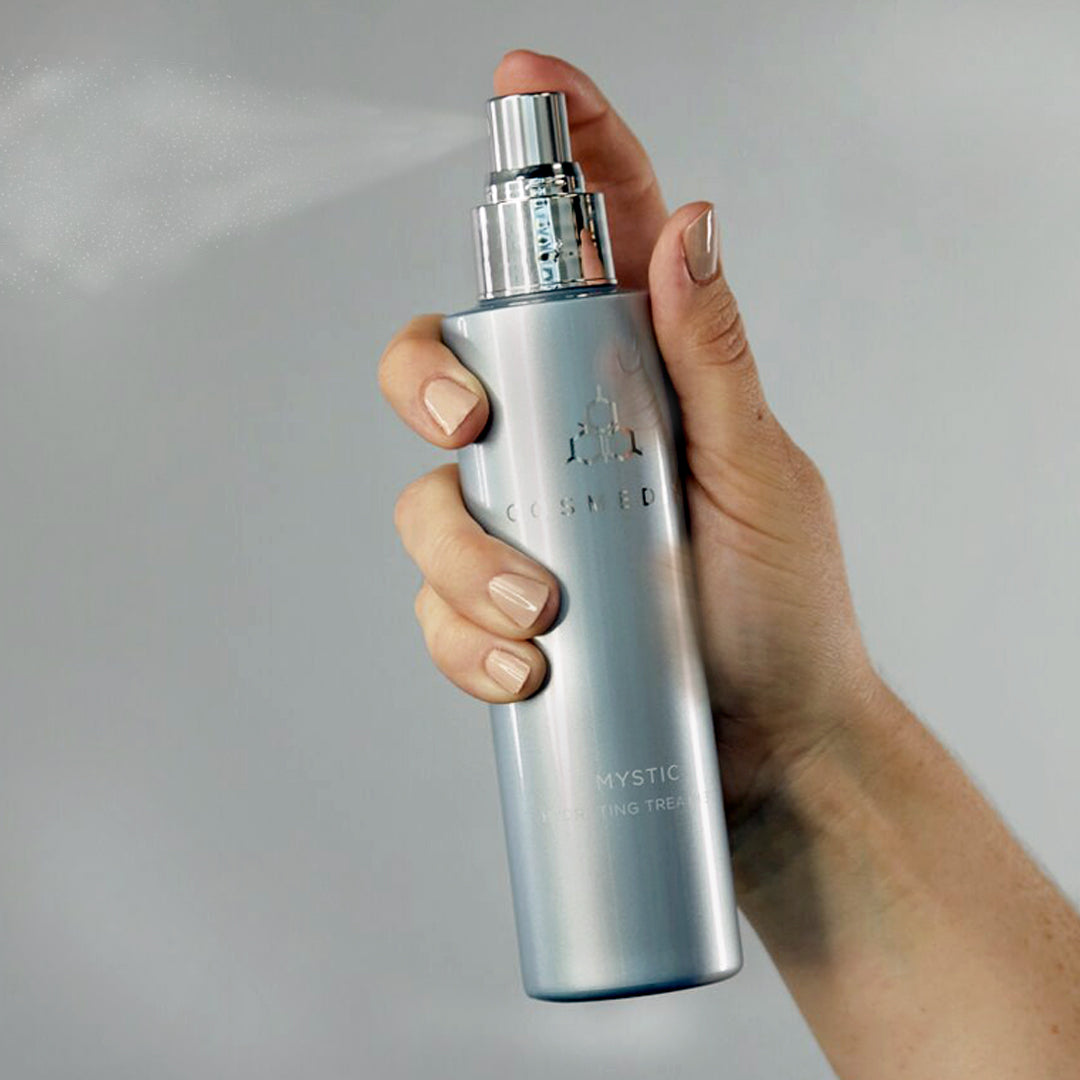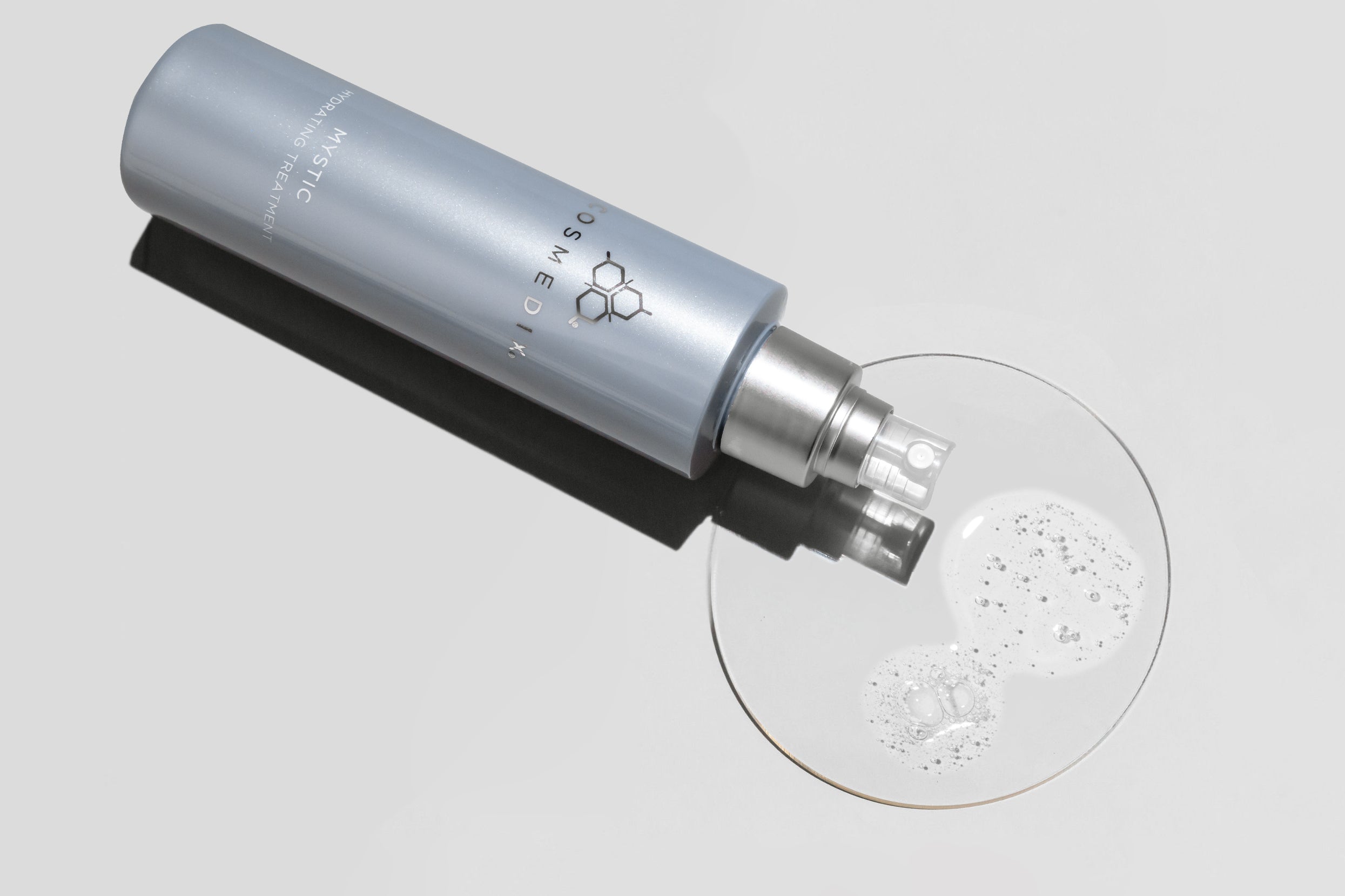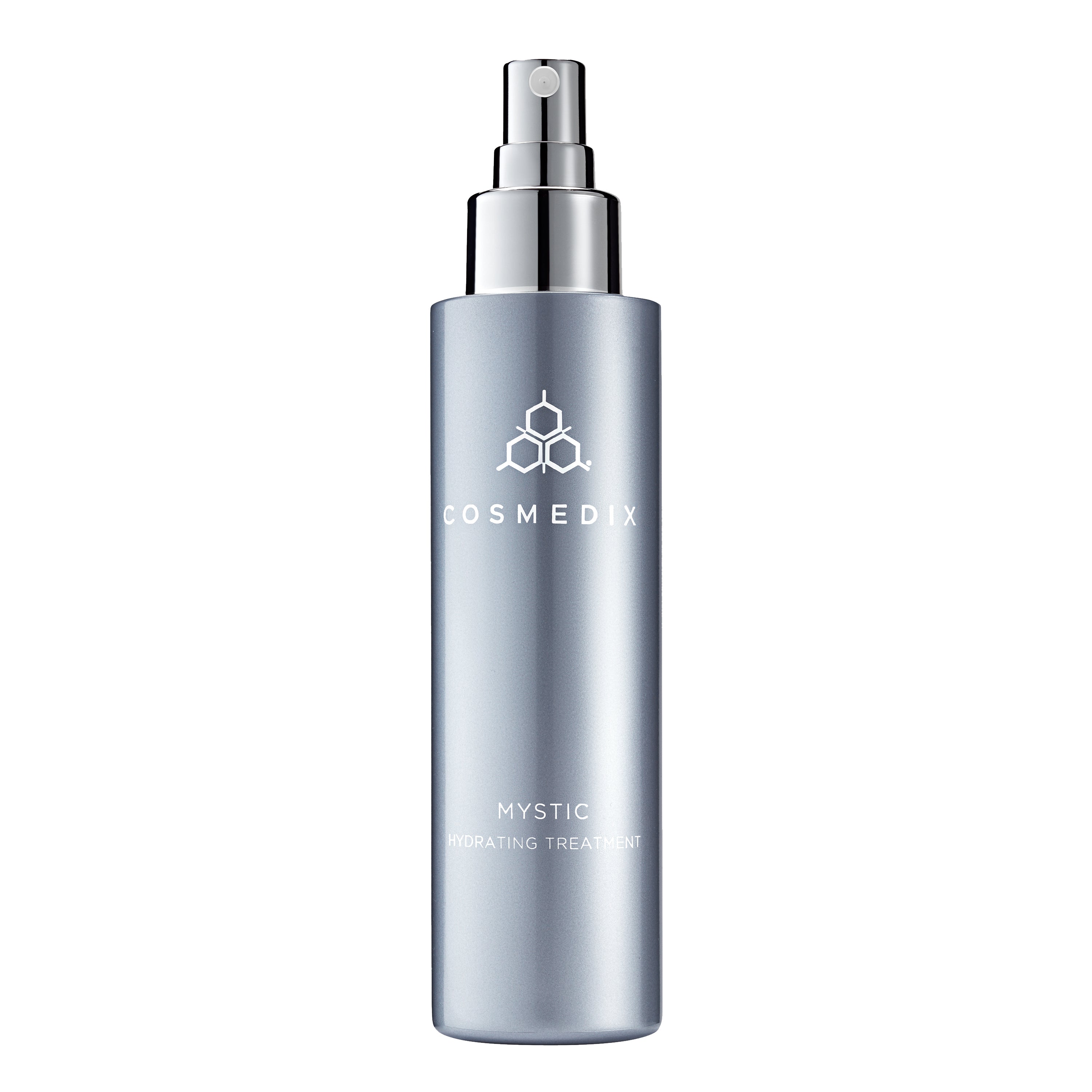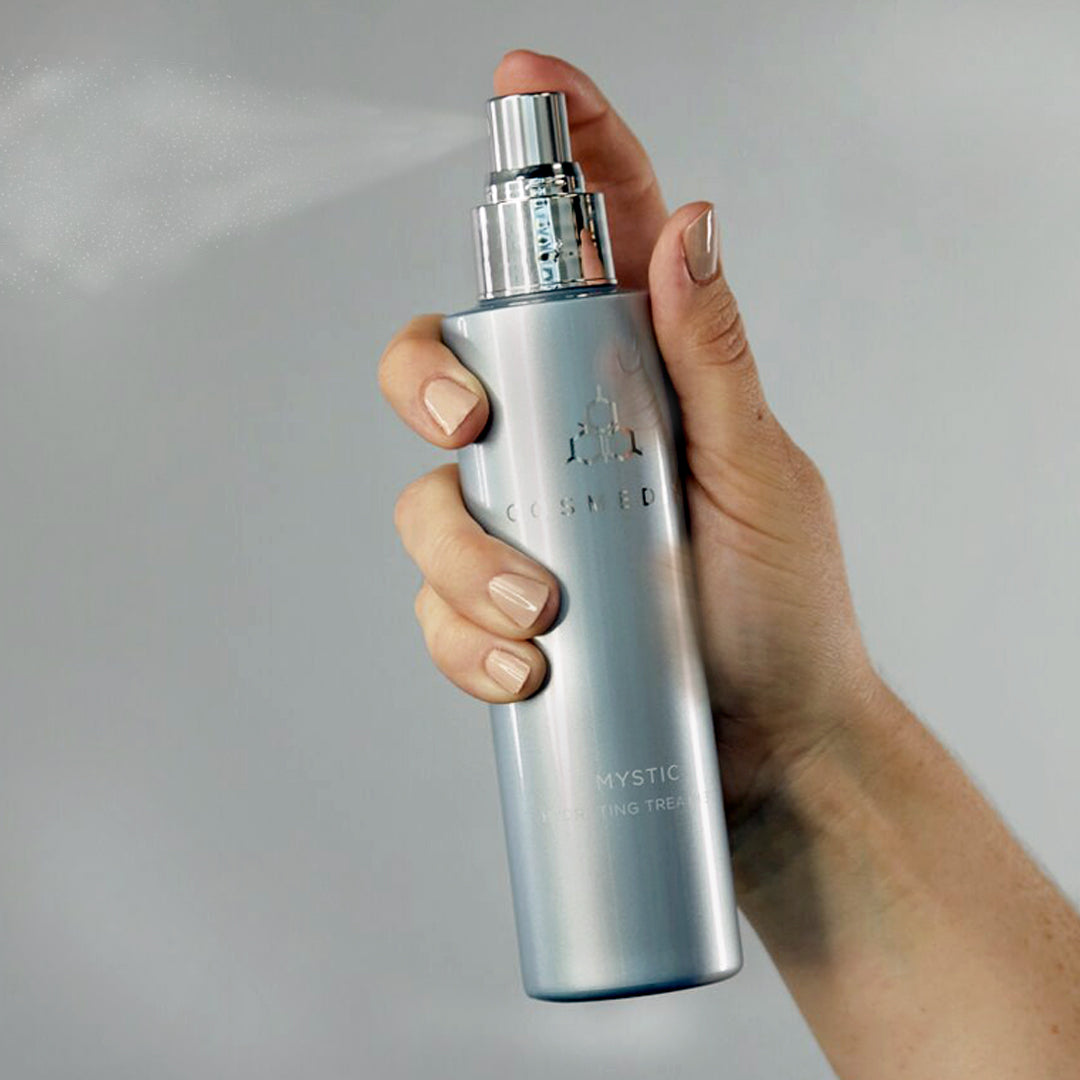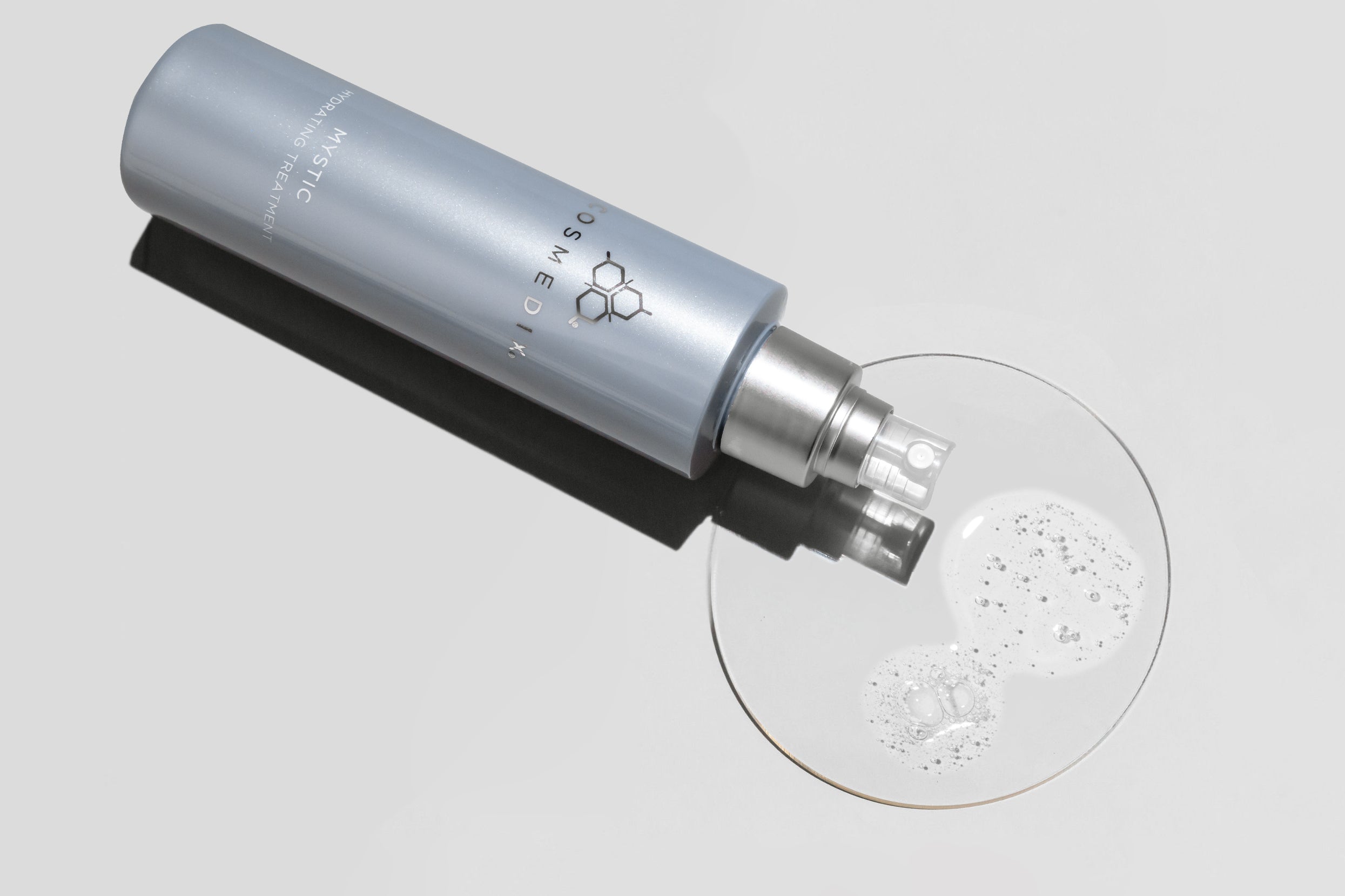 Mystic Hydrating Treatment
Refresh and awaken the complexion with the new and improved Mystic Hydrating Treatment. This radiance-boosting mist has been revamped to feature a skin-loving blend of antioxidants that help rejuvenate and condition skin with a lightweight veil of silky hydration. Infused with Witch Hazel, Trehalose and a probiotic, Mystic Hydrating Treatment helps provide a soothing layer of protection from environmental stressors for a more hydrated, dewy-looking complexion. Whether used as a daily moisturizer, setting spray or cooling skin refresh, Mystic Hydrating Treatment provides gentle, revitalizing moisturization with each spritz.
Witch Hazel | Mild astringent that helps to protect and condition skin
Trehalose | Moisturizing ingredient that helps skin retain moisture
Lactococcus Ferment Lysate | An ultra-conditioning probiotic that supports the skin's microbiome and helps improve barrier function to help strengthen skin's natural defense
Provides lightweight hydration
Helps protect skin from environmental stressors
Aids in strengthening the skin's natural defense
Helps set makeup for a hydrated, dewy-looking finish
Mist on skin as needed for added hydration. May be used as an everyday moisturizer for oily and break-out prone skin. Great for setting makeup.