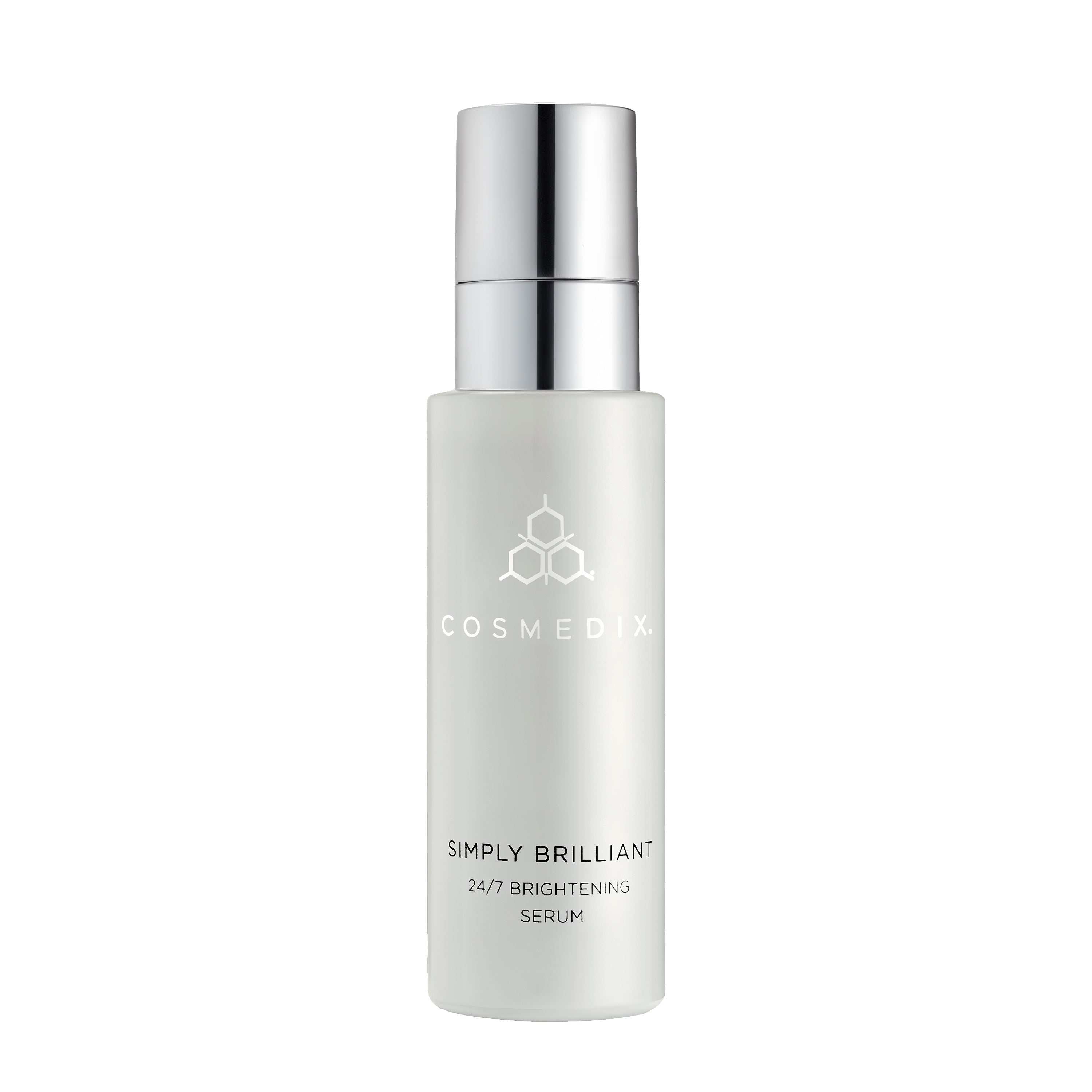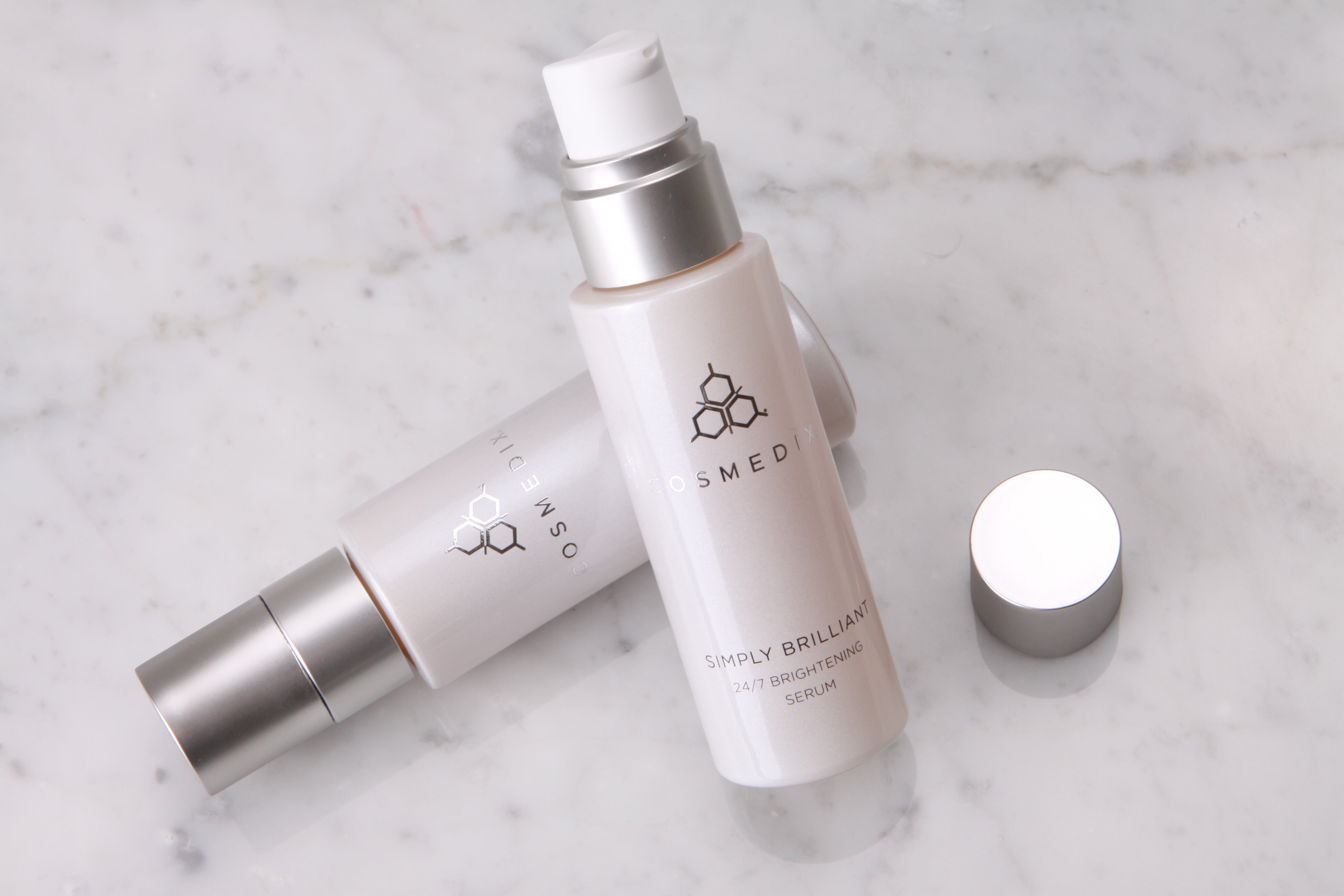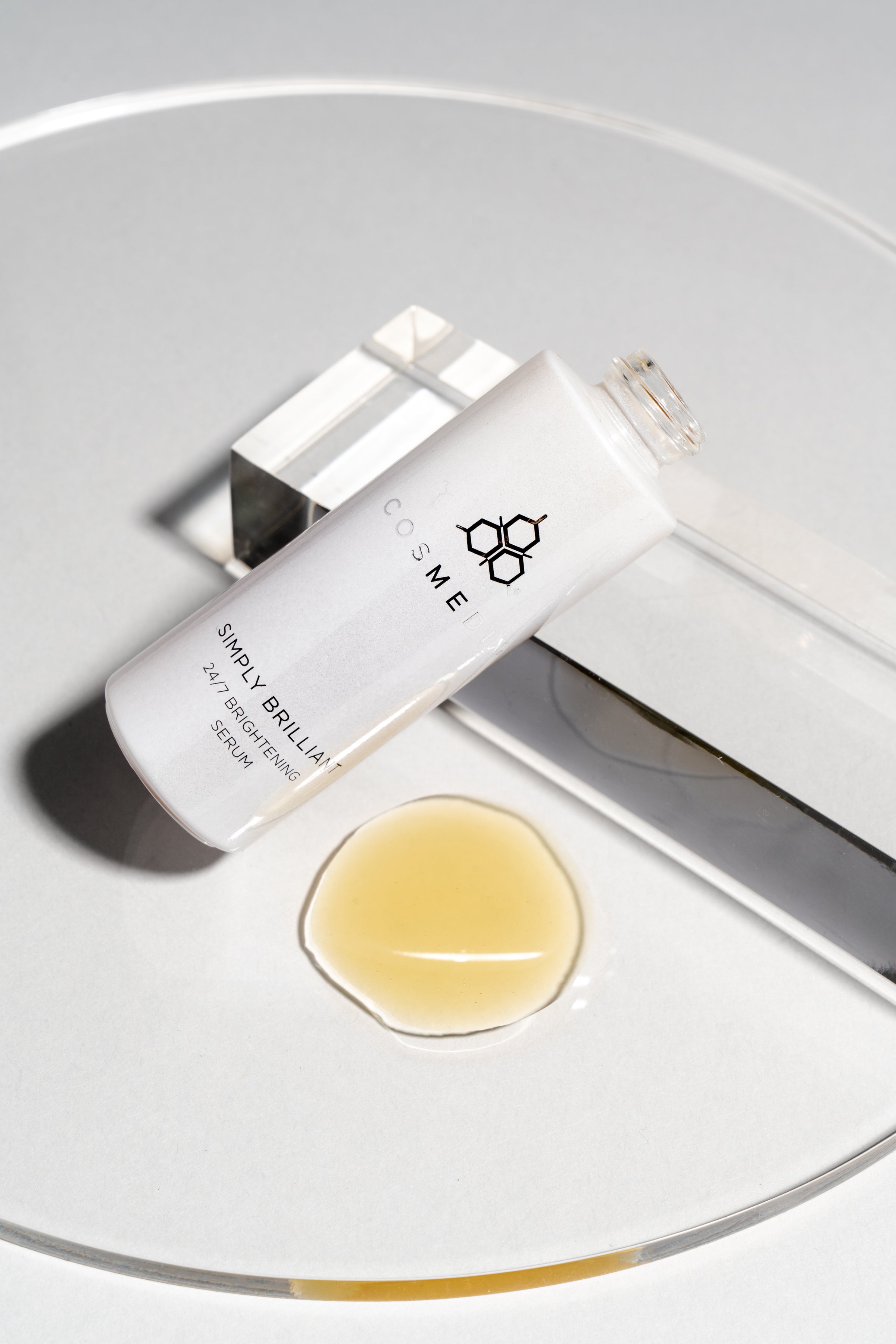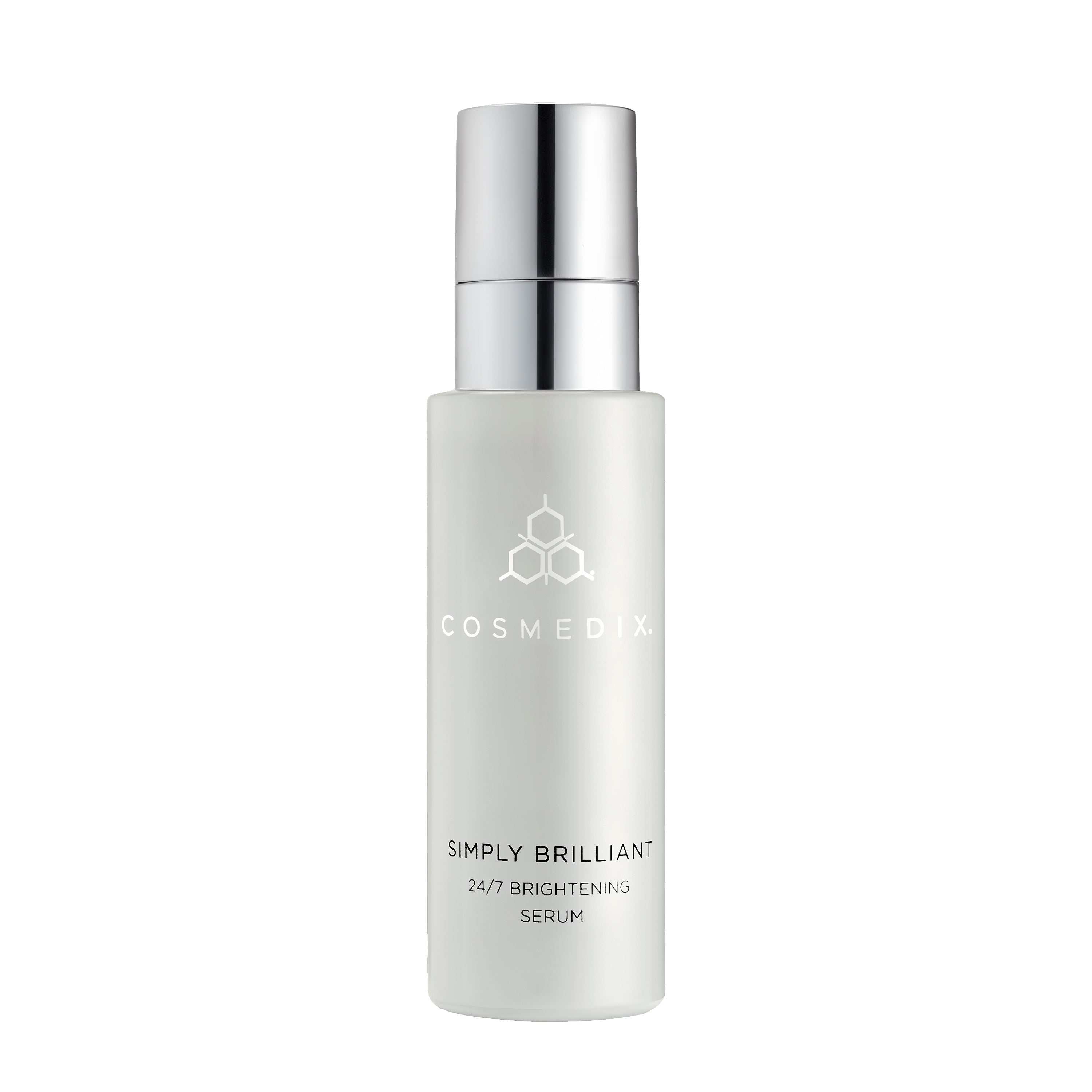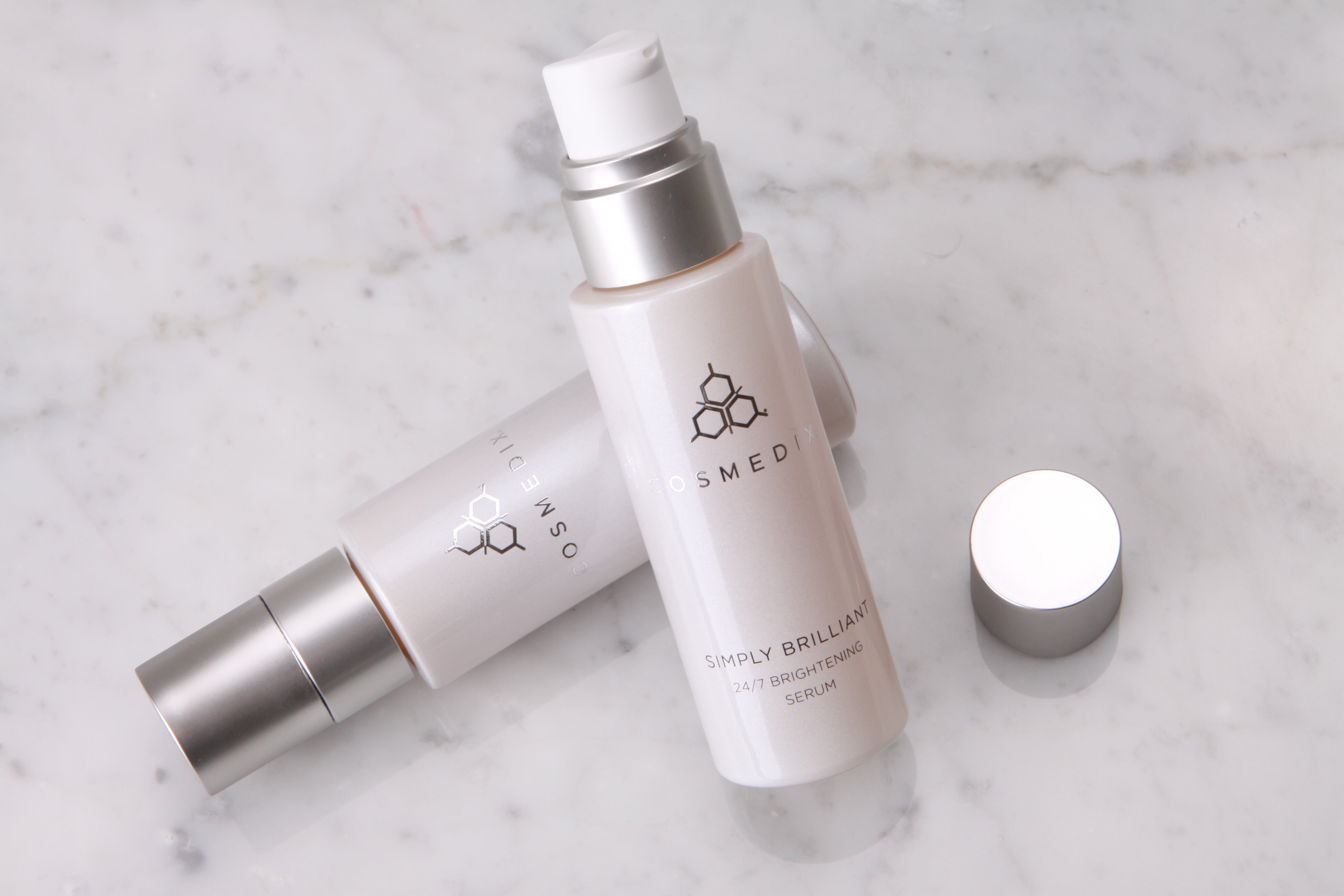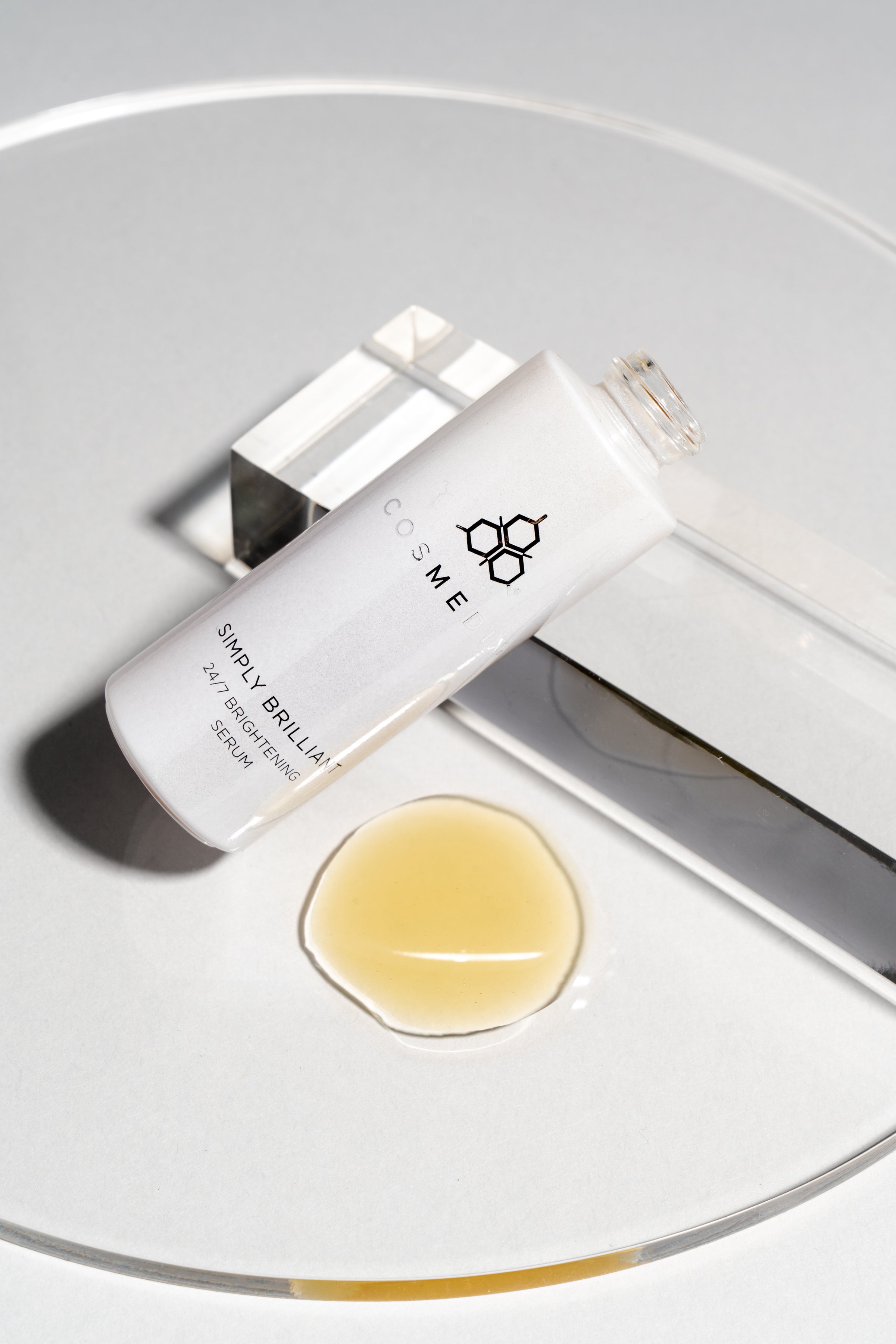 Simply Brillant 24/7 Brightening Serum
Reveal dewy, radiant-looking skin with the help of Simply Brilliant. This Brightening Serum is formulated with ten skin-specific brightening ingredients to help improve the look of dull, discolored skin and restore radiance to the complexion. Rich in antioxidants, Simply Brilliant helps protect the skin from environmental stressors while Lactic Acid and Salicylic Acid gently exfoliate dead skin to help reduce the appearance of uneven tone and texture.
Whitonyl and Waltheria | Visibly brighten the skin's appearance and help prevent future discoloration wrinkles
Chirally Correct L-Lactic Acid | Gently exfoliate for a brighter-looking, even-toned appearance
Potent Antioxidants | Helps protects the skin from age-accelerating environmental stressors
Gently exfoliates skin for a brighter-looking appearance
Visibly brightens the look of skin and helps prevent future discoloration
Helps protect the skin from environmental stressors
Apply a small amount to freshly cleansed and toned skin. Follow with additional recommended moisturizer and/or daily sunscreen. Quick Tip: Pure C Vitamin C Mixing Crystals may be mixed with serum for additional brightening and firming effects.