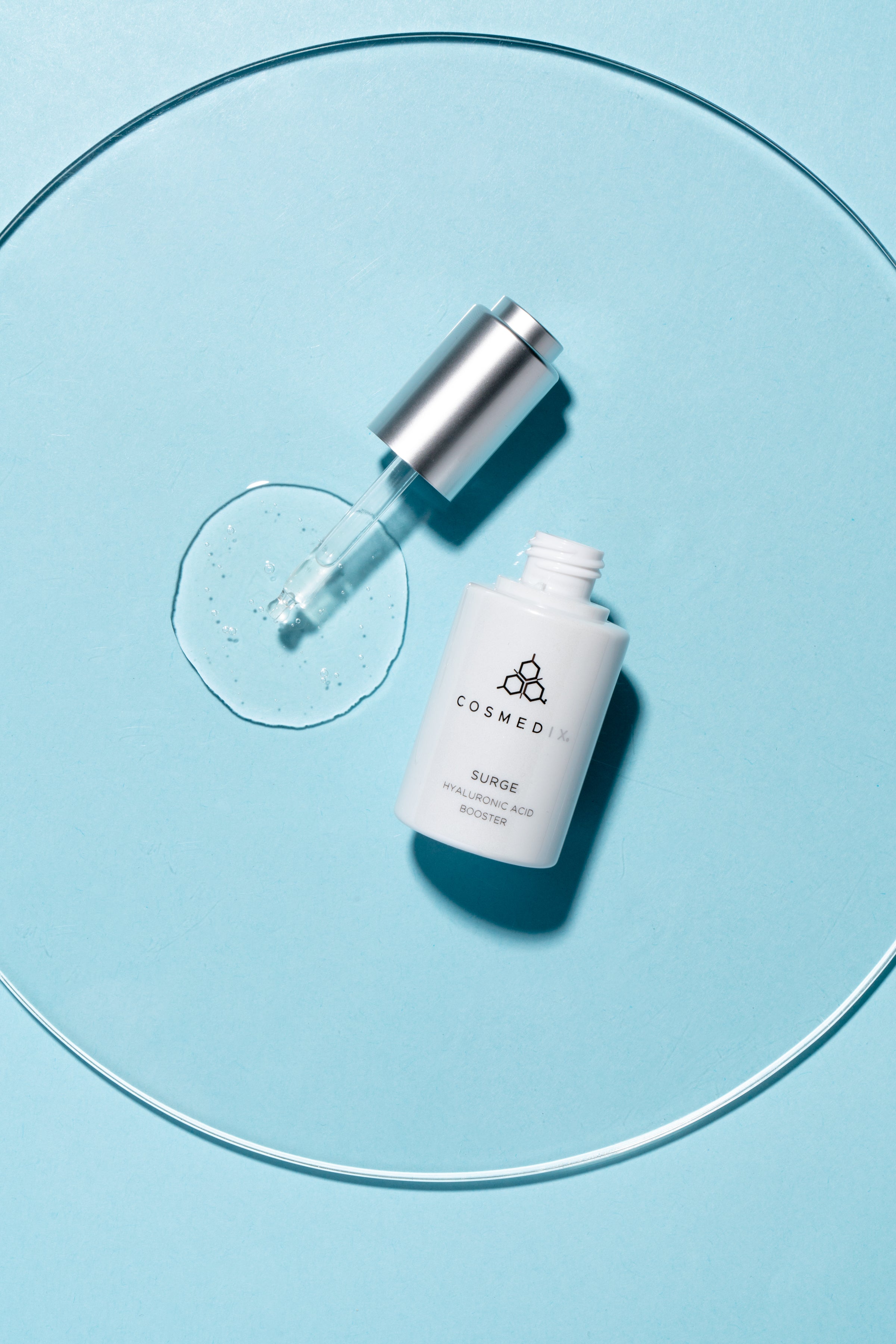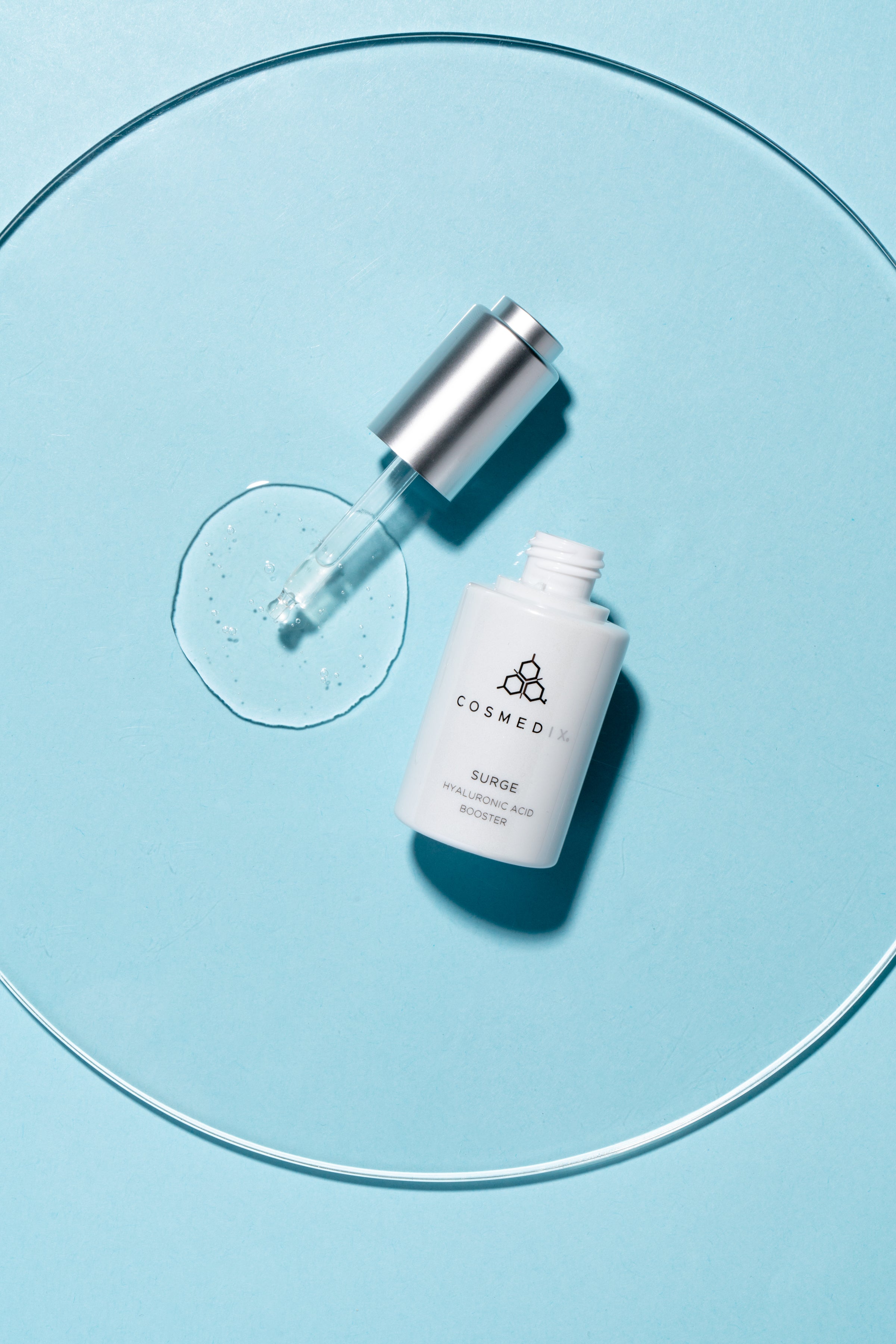 Surge - Hyaluronic Acid Booster
Apply a small amount to freshly cleansed and toned skin. Follow with additional recommended moisturizer and/or daily sunscreen. Quick Tip: Pure C Vitamin C Mixing Crystals may be mixed with serum for additional brightening and firming effects.
Niacinamide | Helps improve skin texture, tone and barrier function
Hyaluronic Acid | Three different blends of hyaluronic acid work at various levels within the skin to hydrate, visibly plump and form an invisible shield to trap moisture into the skin
Kiwi Fruit Water | Rich in Vitamin C to help moisturize and brighten the skin's appearance
Helps soften skin, improve texture, and promote elasticity.
Plumps skin and helps reduce the appearance of fine lines and wrinkles
Antioxidants revitalize skin
Apply to skin after cleansing and toning. Follow with serums, moisturizers/sunscreen. Use AM/PM.