Facelift without the surgery? Yes please!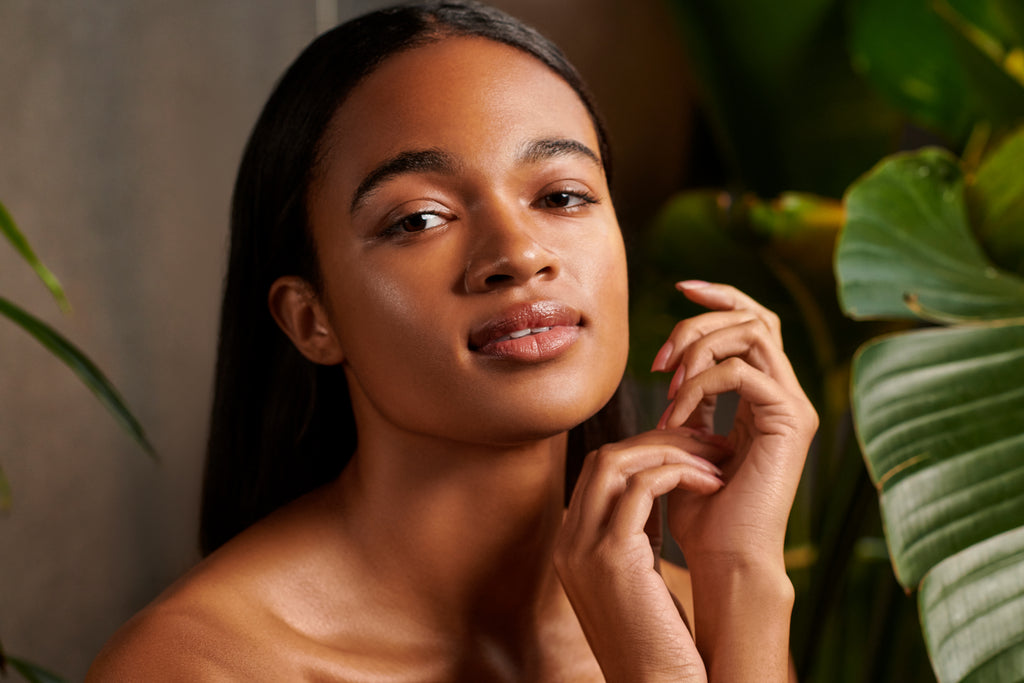 The Non-Invasive Facelift
The newest addition to the facial collective menu, the 50-minute Facelift Rx Facial, delivers amazing anti-aging results without any down time or invasive treatments. We use products with concentrated, results driven ingredients that are perfect for mature skin types or anyone looking to step up the results of their facials. You'll walk away from this treatment with skin that looks more lifted and plumper, softened fine lines and wrinkles, and a healthy, hydrated glow.
The facial starts by removing any makeup, followed by a double cleanse and thorough skin analysis. Then an exfoliating mask is applied to brighten dull, dry skin. Next, we use two different energy modalities called radio frequency and microcurrent to help lift facial muscles and stimulate collagen and elastin production. A replenishing second mask with moisture-locking ingredients is applied while we pamper you with a relaxing scalp, shoulder or hand massage. Finally, your esthetician will finish you off with several hydrating final products - toner, serum, moisturizer, SPF, eye cream, and a lip hydrator.
Keep reading to learn more about radio frequency, microcurrent, and who is the best candidate for this service!
What is radio frequency?
Radio frequency works by sending radio waves into the deeper layer of your skin called the dermis. This is done by applying a thin layer of ultrasound gel to the face, then moving around a small wand with six small metal prongs on the end. The waves will produce heat, which will stimulate your fibroblasts down in the bottom layer of your skin. Fibroblasts are the cells responsible for producing collagen and elastin. This helps improve your skin elasticity, keeping your skin looking firm, free of wrinkles, and healthy. While you might feel a slight warming sensation during this treatment, you won't feel any pain or discomfort. Most clients find it to be relaxing!
What is microcurrent?
Microcurrent is a low-level electrical current that is similar to the electrical current our bodies naturally produce. The current comes from a device with two round metal prongs that glide in a methodical pattern on the face. This current will contract the face muscles which will help strengthen them, giving you a tighter and lifted appearance. The strength of the current can be adjusted based on comfort level and how often you have received this treatment. It is not painful, although you might feel some tingling and twitching in your muscles while the device is on your skin. You will see an immediate difference in your skin after one treatment, with the best results coming from weekly microcurrent treatments. Think of it like a workout for your face, without having to do any of the work!
Who is the best candidate for the Facelift Rx Facial?
Anyone with specific concerns of fine lines, wrinkles, sagging skin, loss of firmness, or just feel like their products at home are no longer doing the job. This facial is the perfect combo of much needed relaxation with both instant and gradual results.
*This treatment is not recommended for anyone with a pacemaker, epilepsy, diabetes, are currently pregnant, or under the direct care of a physician.